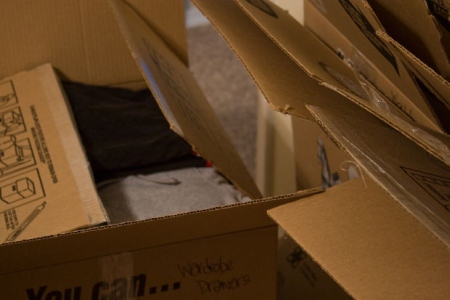 Share your mover review with our visitors by taking a moment to review your moving experience.
Only submit reviews for a moving company you have dealt with and only do so once you have finished dealing with the company.
Only one review per company for each move.
Each review will be reviewed by a human before getting published to the site.
Suspicious reviews and reviews violating these rules will not be published.
Looking for a mover? View the
international mover reviews
.
The mover reviews drawing for the voucher ended on 28th Febrary, congratulations to our winner!