Published: 29 September 2012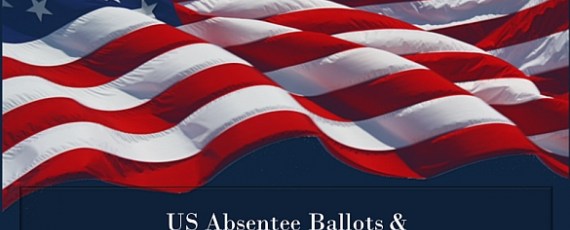 There is still time for overseas citizens to register to vote absentee and request your ballot, but time is beginning to run out.

We've created an infographic that shows:
Which states deadlines are closing and how soon
A complete table of state and territory deadlines for registering to vote, requesting a ballot and ballot return dates, along with shortlinks to the Federal Voters Assistance Program website pages for each state.
Tips to be sure your ballot is counted. Almost 40,000 absentee ballots were rejected in the 2008 election.
We'll be counting down the state deadlines on Twitter and Facebook, please share and help make sure that everyone who wants to vote gets their voices heard!
<= Click to view fullsize mode.