Published: 22 November 2012
Leading international call provider, Localphone.com, will be celebrating Thanksgiving by giving away unlimited free calls to the USA.
Customers of Localphone will be able to make free calls to the United States for four days. Calls to all standard US landlines and mobiles will be free this Thanksgiving including Black Friday and Cyber Monday. The offer will run from 12pm GMT (noon) Thursday 22nd November until 12pm GMT (noon) Monday 26th November 2012.
Localphone have said that there are no restrictions on the duration of calls or on the number of calls made by each customer – they won't get charged for calling the US during the dates stated. Calls made to the US outside of the promotional period will be charged at the usual cheap rate of half a cent per minute. Users who are not Localphone customers will still be able to make free calls to the United States during the promotion, they simply need to sign up for free at http://www.localphone.com/call/united_states.
Paul Cusack, CEO of Localphone, commented 'It's important to keep in touch with friends and family, especially during the holiday season. We hope our customers enjoy this free offer and manage to give their loved ones in the United States a call during Thanksgiving.'
Localphone offers a number of different ways to make calls. Customers can call using the Local Numbers service from their mobile, landline or via the Localphone iPhone and Android apps. Free VoIP calls can be made from a computer using the Localphone Internet Phone or the customer's own VoIP compatible device.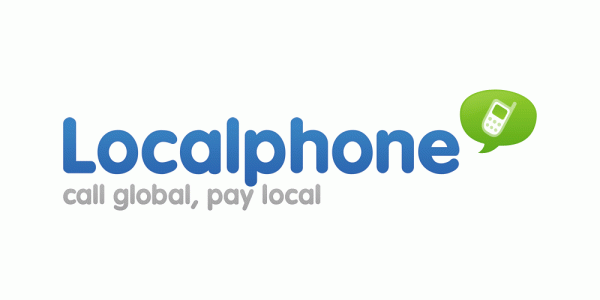 Localphone is a leading provider of cheap international calls and was recently awarded Highly Commended for Best Consumer VoIP at the ITSPA 2012 Awards. Founded in Sheffield, United Kingdom, in 2007 it has quickly grown to become one of the largest providers of cheap international calls and offers call rates that are up to 88% cheaper than the competition.