Published: 07 November 2016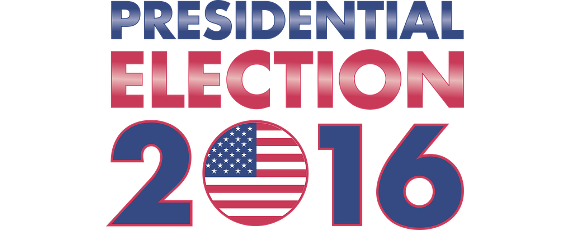 It's nearly election day in the USA (finally!) and there are so many choices in how to watch the election news and results, both on televsion and internet live streams. This has been such a stressful election season, expats may stay up all night to watch the results come in as it's been so close.
It will be midnight in the UK when the US polls start closing on the East coast, five hours behind the UK, networks and 'experts' will then begin projections based on exit polls. We won't start to get true results until around 4am Wednesday.
The Telegraph has a great election timetable.
http://www.telegraph.co.uk/news/0/what-time-us-election-results-uk-what-...
BBC News has an election map as results come in.
http://www.bbc.co.uk/news/election/us2016/results
UK TV News Election Coverage
CNN International (Sky 506 HD/579, Freesat 207, Virgin 607) - live coverage starts at 8pm Tuesday
Sky News (Sky 516/521 HD, Freesat 602, Freeview 132, Virgin 602/603 HD) provide live coverage through night and has a free live stream at http://news.sky.com/watch-live
BBC News (Freeview 107 HD/130, Freesat 200 HD/212, Sky 503 HD, Virgin 601/604 HD) - shown live in the UK at http://www.bbc.co.uk/tv/bbcnews
Fox News International (Sky 509)
Live election news streams on the web
The CBS News Live stream, http://www.cbsnews.com/live/ - appears available in the UK, their coverage starts around noon UK time.
The ABC News Live stream, http://abcnews.go.com/politics/election also appears available in the UK, showing live rally streams until the results coverage.
Twitter and Buzzfeed have teamed up to live stream from 11pm UK time, at http://election.twitter.com/
PBS will be streaming results on Facebook, https://www.facebook.com/newshour/ with election coverage from 11pm UK time.
For even more Facebook, Youtube and mobile apps that will bring you election results and live streams, check out the following articles:
http://www.inquisitr.com/3686185/live-election-night-results-online-mobi...
http://www.cosmopolitan.com/politics/a8243779/how-to-watch-election-resu...