Published: 21 February 2012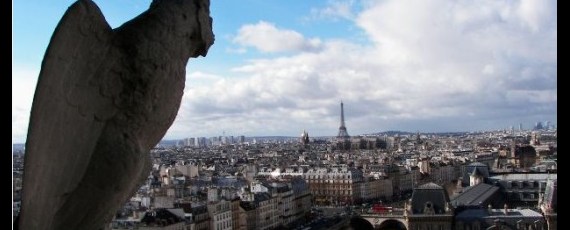 If you're planning a holiday or other trip to France later this year, you should be aware of a new driving rule that will come into effect from July 2012. The new French law will require all drivers, including tourists, to carry a breathalyser kit in their car.
The Institute of Advanced Motorists (IAM) reports that single-use breathalyser kits cost between £1-2 and will be available at ferry and tunnel terminals for crossings to France. With the breathalyser kids, drivers will be able to test themselves to see if they are over the legal limit to drive, which in France is 50mg per 100ml of blood. The UK legal limit is 80mg.
The IAM advises motorists to carry at least two breathalysers at all times, so that when you use one, you still have one in case you are stopped and checked by French police. According to the IAM, in 2009, 80% of UK resident trips abroad were by air, 13% were by sea and 7% were by the Channel Tunnel.
The four French driving requirements applicable to UK drivers are:
Breathalysers
Carry a warning triangle and florescent safety vest to use in an emergency
UK cars must display a GB plate
UK car headlights must be adjusted to the right
While the new requirement begins from the first of July, the fines of €11 won't be issued for non-compliance from November.
Randy Resnick, an American expat in France for over 30 years, welcomes the new rule, "France has made good progress since the days I first got here. It was common for someone to kill an innocent pedestrian while driving drunk and not even lose their license. Now I believe it's fairly common that they get jail time, which is, in my opinion, as it should be. A car is a lethal weapon."
IAM director of policy and research Neil Greig said, "The new French rule is a genuine attempt to reduce the number of alcohol related-accidents. France's lower limit means it's very easy to be over the limit the morning after as well. As always, the best advice for motorists is not to drink and drive at all."